A positive impact
We're an Australian company. We love the great outdoors – basking on pristine beaches, catching up over drinks, hanging out by the harbor. These are our happy places. Their beauty inspires us to do everything in our power to protect our precious planet.
In the USA as in Australia, we hold ourselves to the highest international standards of sustainability, using cutting-edge technology to reduce our environmental impact.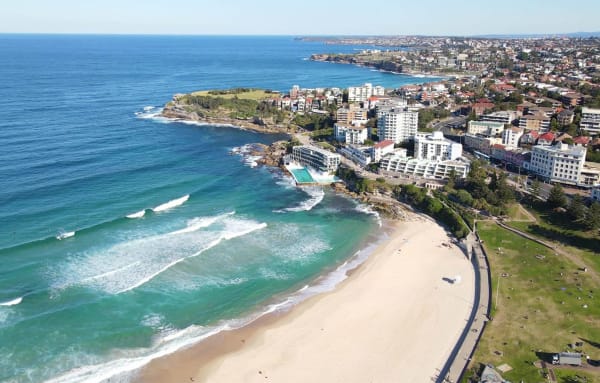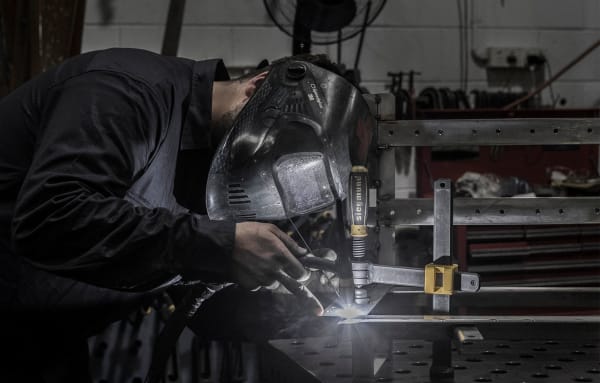 Mindful local manufacturing
Our local manufacturing facility minimizes, sorts, and responsibly disposes of all physical and airborne waste.
We locally source steel and aluminum in the USA, so we know it's 100% recyclable and supports local business.
Being made in the USA reduces carbon-intensive transportation.
Next level emission control
We're proud to use a powder-coating process that emits no VOCs and has Environmental Product Declarations (EPDs). This means your projects can qualify for LEED credits.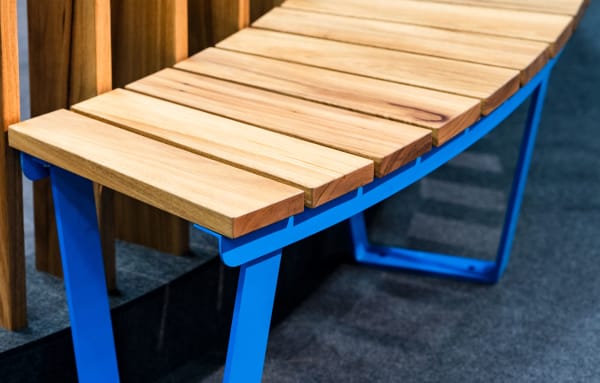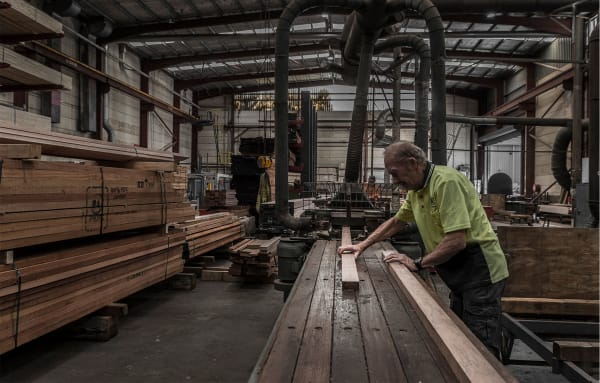 Protecting our forests
We select hardwood sourced from sustainably managed forests. All our hardwood is certified by the 'Program for the Endorsement of Forest Certification' (PEFC), the world's largest forestry certification system.
Promoting wellness
Our products help create public spaces that foster wellness and bring more moments of connection and ease to urban environments.