Meet the new kid on the block
Hi. We're Botton + Gardiner.
We've been designing and manufacturing sustainable collections of site furnishings in Australia for over 27 years.
Now, we're bringing them to your neighborhood.
Since May 2022, our talented team of US fabricators has been producing an exceptional range of site furnishings from our headquarters in Dallas, Texas – just hours away from your next project.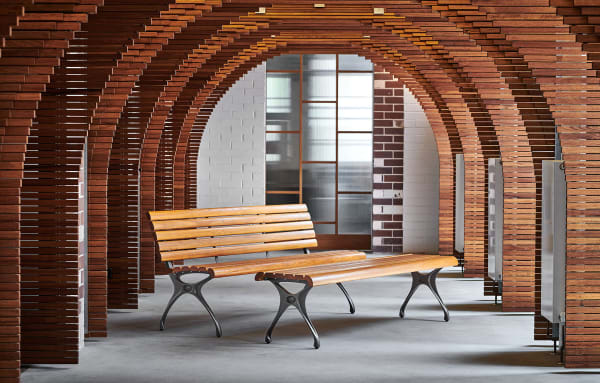 For us, it's all about you.
Like you, we know site furnishings are more than functional. They change the way people move and behave. They provide places to rest and reset, play, meet, connect, and collaborate. They can even help build a sense of community.
To help you seamlessly realize your vision for your next project, we've created eight collections of beautifully designed, sustainably manufactured street furniture that elevate public spaces + connect people.
Whether you're searching for the perfect venue furniture for a corporate or educational environment, or superbly stylish solutions for your hospitality, retail, or municipality setting – we've got you covered.
Can't find what you're looking for? No worries. Talk to us. Our Aussie ingenuity can bring it to life.
We're here to help you shine.
Designed Down Under. Made in USA.
If you've been to Australia, you know two things: We live outdoors, and our country is home to some of the harshest conditions on the planet.
Every Botton + Gardiner piece is designed and engineered in Sydney, Australia and is guaranteed to withstand extreme temperature variations, UV radiation and coastal corrosion. In other words, whatever your climate can muster up – our products can take it.
From picnic tables in the outback to benches at the beach – and every indoor, outdoor, and retail environment in between – our site furniture has endured it all, without compromise.
Combining the very best of both worlds, we couldn't be more proud to be designed Down Under and Made in the USA.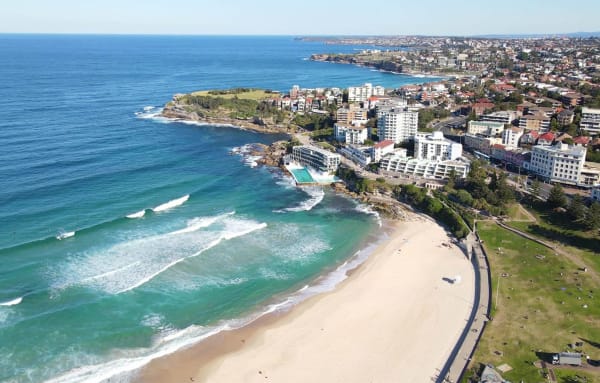 Next level service for your next project
Our collections of public seating, park benches, tables, trash and recycling receptacles, planters and fixtures help you create unique public spaces that bring more moments of connection, ease and comfort to the people who use them every day.
With no red tape and a genuine 'can-do' attitude, we're more than just a manufacturer and supplier, we'll work with you to ensure the success of each and every one of your projects.
In the family
For over 47 years, our parent company, the Baresque Group has been leading the way, providing wallcoverings, fabrics, acoustics, and commercial furniture for Australia's most prestigious commercial design projects.
What began as a family business has grown into a global company – now run by the founder's grandsons.
The secret to our longevity? Our superb quality products and strong client relationships have earned us a reputation for integrity, service and purpose-driven success.
Alongside Botton + Gardiner, the Group has a stable of brands that includes design-driven acoustics (Zintra) and creative space division (func.), all manufactured locally in the USA.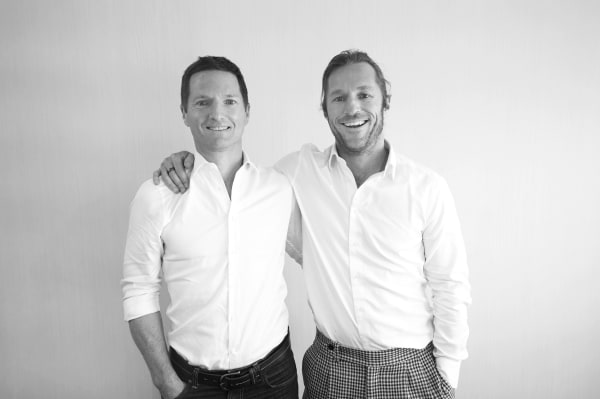 The founder's grandsons: JJ + Angus