A culture of excellence
Botton + Gardiner is dedicated to elevating public spaces and connecting people. Our mission is to bring more moments of happiness and ease into everyday life.
We've built our reputation on excellent service and outstanding innovation, and we relish the opportunity to work with new clients to bring your unique vision to life.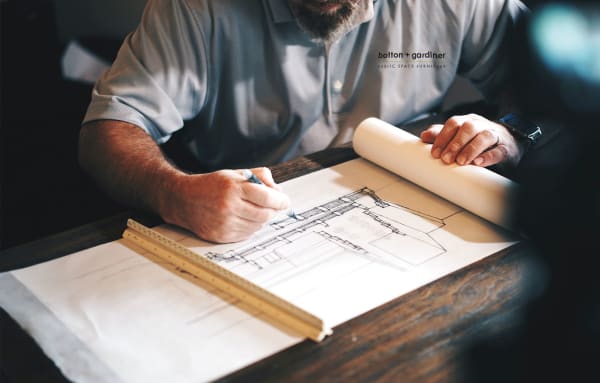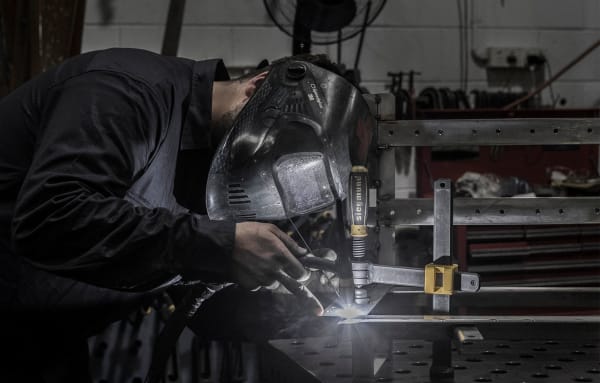 Next level products
All of our products are designed and engineered by our dedicated team based in Sydney, Australia.
While capturing the ethos of appealing contemporary design, each product is engineered to meet rigorous criteria. So, when you choose a Botton + Gardiner product – from public seating to commercial litter bins – you can be assured it will meet the ongoing demands of your public space and stand the test of time.